Keymas Ltd and Elevators
Operating a more cost effective warehouse or production facility has made effective space utilisation more important than ever. You need to ensure your logistics system can incorporate the height of a warehouse or production facility and be flexible enough to develop and grow with production growth and further space utilisation.
Call 01384 401162 for more information.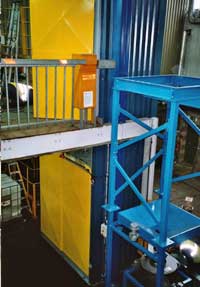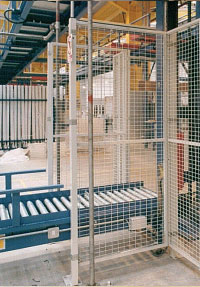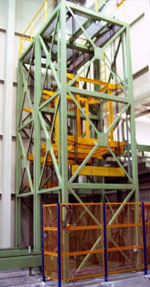 Keymas can provide specialist design and manufacture and successful control of the lift / elevator for simple scissor lifts – Origa Cylinders – through pallet elevators to specialised elevators for product / production needs.