System to Manage the Warehouse
Do you really need a WMS?
Don't fall into the trap of purchasing a full scale WMS only to find that the actual requirements of your warehouse are not actually available within the warehouse management sysetm structure.
Many production facilities have Warehouse Management Systems that are up to 80% under utilised.
The answer? System to Manage the Warehouse. View our new warehouse management system: K-Store
Our experienced engineers and programmers have developed the solution to your warehouse management needs. We call it SMW or System to Manage the Warehouse. Our bespoke SMW provides all the functions of a more costly WMS but within a smaller sub system. Already successfully operating across the UK the system has in some cases replaced the costly WMS system and in other circumstances offered a self contained sub management system.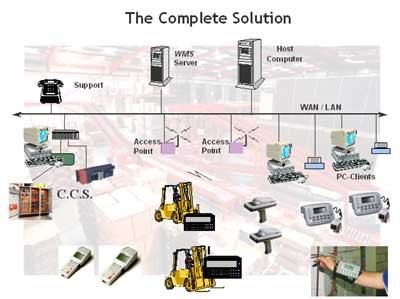 The system features,
Radio Data Terminals offering paperless picking.
Full Volumetric calculations including the choice of Box size and number of boxes for the particular order etc.
Warehouse inventory management.
Automated storage and retrieval.
Our System to Manage your Warehouse can also incorporate automatic labelling and strapping, offering a complete warehouse facility without the need or cost of a Full Warehouse Management System.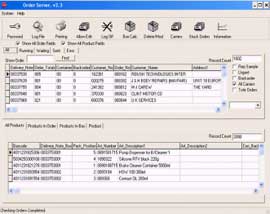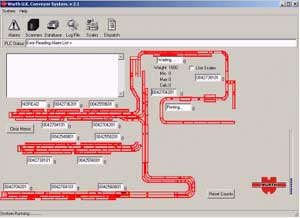 Order and picking management made more efficient
Our system covers goods in, put-away, stock control, picking and despatch. In each area we have used our experience in the warehouse to build a solution that increases efficiency as well as productivity in all areas of operations.
Integration with your current system is possible and we have worked with many companies using varied accounts systems and bespoke systems.